4 Trio Friesche kap Solar hatches for MS Kenyro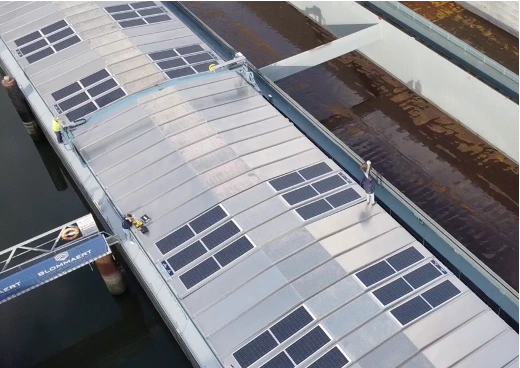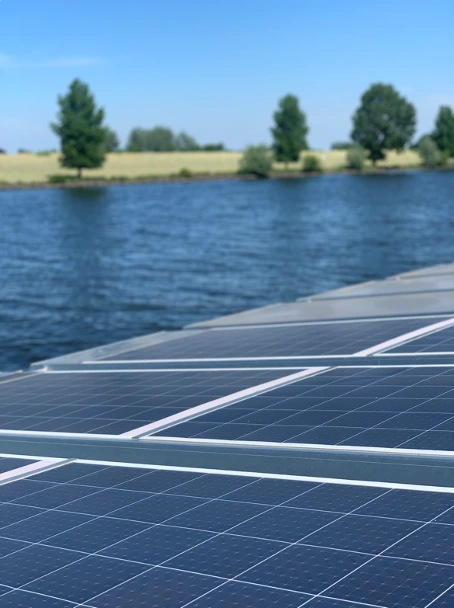 MS Kenyro doubles number of Solar hatches after successful test with 2 Solar hatches.
In June 2021, the newly built ship MS Kenyro was christened and sailed on European waterways. Unique about the ship was the fully integrated Solarhatches: aluminum hatches with integrated solar panels. A year later, the owners of the MS Kenyro decided to double her solar power with 2 additional hatches, and add a battery system. The ship now enjoys a total solar output of over 15 kWp.
In September, the system was extentded. Werkina installed the battery system and Wattlab and Blommaert converted two "regular" hatches into Solar hatches. By using the energy generated from the solar panels, the MS Kenyro saves on the shore power costs and on the running hours of the generator, which is turned off at night from now on.
Every now and then Solar hatches have had to deal with summer storms with strong winds and heavy rain, dry hot days where temperatures off the hatches soared and various types of dusty cargo. Fortunately, they remain to be as if they were brand new.